Are you and your significant other seasoned swingers? Or just looking to add a little spice to your sex life? Finding a unicorn for your play time can be very daunting, especially when you're trying to go through all the dating sites and apps.
Look no further, because you have a professional right here. Ember loves couples, especially couples who have never played like this before. And ladies, if you have never been with another woman before, Ember is going to make your first experience something you will never forget.
Most sessions take place in Las Vegas, but she can be booked in Los Angeles and just about anywhere in the US, provided her schedule allows.
To book a Unicorn session with Ember, just fill out the form below and you'll be contacted by her assistant to go over all the details regarding the different packages she has to offer.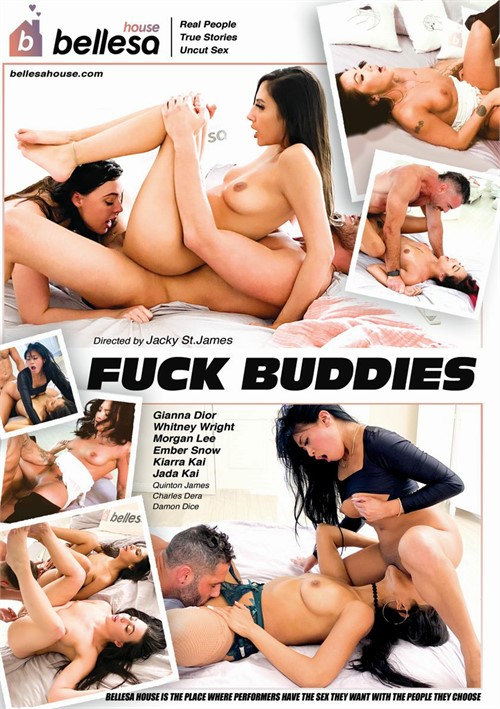 Fill out the following form to inquire about a Couples Session:
(Once we have your form submission, we will contact you with the rate of the session)
Copyright © 2022 Ember Snow