Ember loves Oregon and has visited many times previously. However, she has yet to have an official tour stop in the state. You could sponsor her next trip to Oregon in a variety of different ways! Just fill out the form below to request more info and find out tour sponsorship rates and options.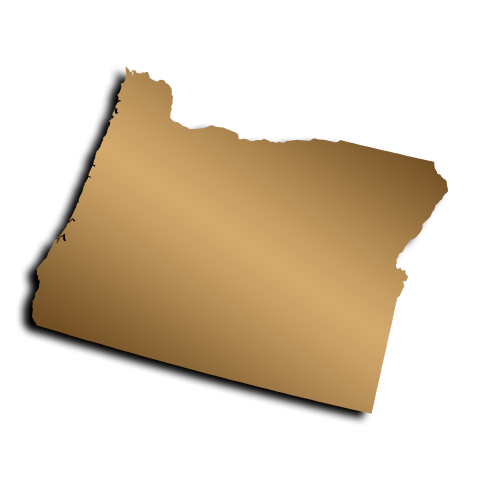 Interested In Sponsoring Ember In This State?
Sponsorship rates, other rules and limitations will be discussed after the following form is filled out.
Copyright © 2023 Ember Snow