Ember is known all over the world for her fan scenes. Over the past three years, certain select gentlemen have been afforded the opportunity to perform in a scene with Ember Snow. That's right, you get to have sex with her AND there's proof that you did. YOU COULD BE NEXT!!
How do you get this chance? You must apply, go through an interview process and then be accepted. If accepted, there are some other criteria to consider, but the hoops you must jump through are worth the opportunity to have a once in a lifetime porn experience.
Most fan scenes are shot in Las Vegas or Los Angeles. However, if you want to have Ember come to your hometown and do the scene there, consider sponsoring a stop on her Ember Does America tour. Ember wants to shoot fan-related content in all 50 states and you can help her reach her goal.
It's important to know that this fan scene WILL BE SEEN ON THE INTERNET. It will be distributed on Ember's website, her OnlyFans, ManyVids, Clips4Sale and other clip platforms. You will be signing model releases stating that you give permission for this to occur. You will also be given a free copy of the scene. If you wish to sell this on your own, you may. All we ask is that you don't put it up on any free sites like PornHub.
If you want to apply, send an email to askembersnow@gmail.com and include the following:
– State your full name, and give a brief description of yourself (age, ethnicity, body type).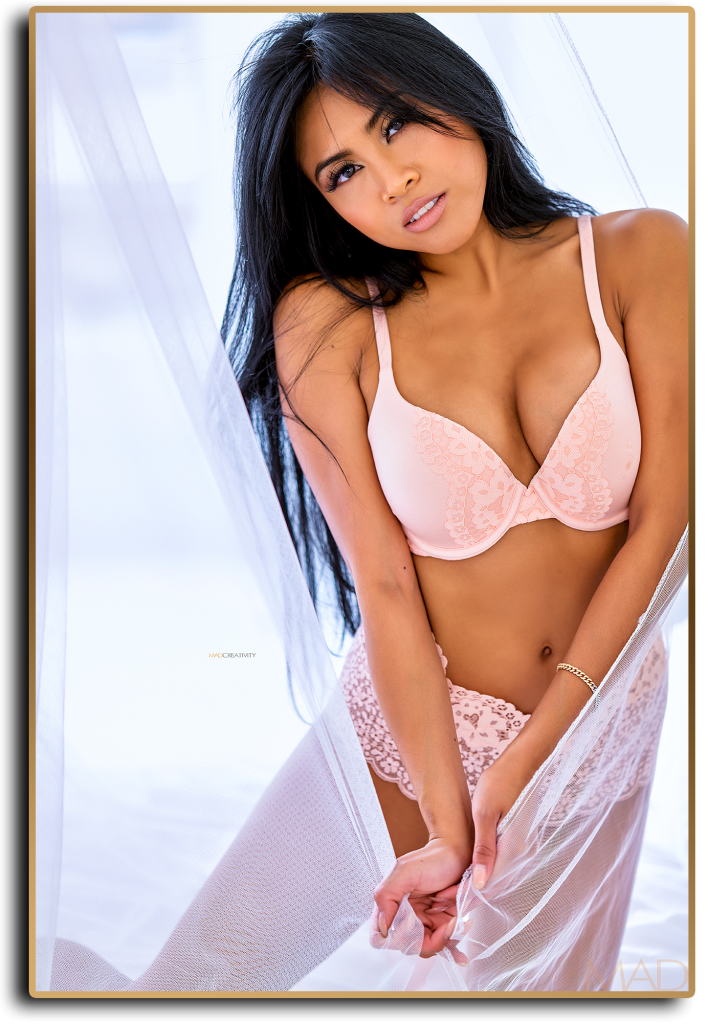 – When you were thinking of visiting Las Vegas, or what city/state you are from currently.
– Are you a regular client of Skype shows, an OF subscriber or you talk to her regularly on SextPanther. If so, what name do you go by?
– What do you think would make you a unique fan?
– Are you willing to show your face (preferred but not required)
– Please acknowledge that you read all the information on the site including the FAQ section.
Here is an overview of requirements for the interview process
– The interview will be conducted via Zoom or Skype by her producers, Shawn Donovan and John McDougle. Ember will not attend the interviews.
– During the interview, you will be asked a lot of personal details about yourself. They are trying to get a sense of your personality, how you will come across on set, on camera, and in business.
– You will be asked to email a photo of your Driver's License and one other form of ID. A list of options will be provided. This is to prove that you are who say you are and that you are over the age of 18.
– During the interview, be prepared to talk about what you feel makes you a unique person to do a scene with.
Below is all the important information that you need to know about how all of this works. This would come into play only if you accepted.
– If selected, the producers will cover all shooting costs including location, cameras, editing, post production, etc, you will be responsible for paying Ember a performance fee.
– You will have to be STD and Covid tested within 48 hours of the shoot. There is a testing facility in Las Vegas that is industry approved. You will be financially responsible for this. Cost is appx $250.
– You will be required to fill out several model releases and affidavits of identity confirmation. We will also take photos of your IDs and one with you holding them next to your face.
– The theme or storyline for the scene will be conceived by Ember and her producers.
– During the shoot, Ember will be in control of the sex itself. You are to follow her directions or the instructions of the person shooting the scene.
– Some scenes will be shot by Ember herself; others will have a camera operator. This is done at Ember's discretion.
– If the rules and instructions of the scene are not followed, the scene will be abandoned, there will be no refunds and you will be asked to leave.
– The producers will have access to Cialis. We highly recommend you take advantage of this as nervous ED is common on porn sets.
Payment for Ember's performance fee is done through Venmo or CashApp. If you do not have access to these platforms, please contact Valerie and make other arrangements.
At the time of booking, there will be a 50% down payment required. This is to hold the date for you. This down payment is "semi" refundable. If Ember needs to cancel for any reason, she will refund the down payment. If you must cancel and rescheduling within a reasonable time period isn't possible, then the down payment is forfeited.
The balance of the fee is due before the shoot begins. The remaining amount must be paid in cash.
Want to talk to Ember about the shoot and brainstorm ideas with her directly? Book a Skype session with her here….
Sponsorships, please go here:
Copyright © 2022 Ember Snow