Did you miss Ember when she was feature dancing in your local club? Were you wanting to get a private dance from her when she was there? Now, if you are visiting Las Vegas, you can get something that's even better.
Ember offers private shows to "select" gentlemen who meet certain requirements. This will include being in a private hotel room with her for up to one hour. How you spend your time with her is up to you. During this time, you can talk to her or request that she perform for you. During the private show, Ember will dance for you, strip and perform a lap dance similar to the kinds that she does in the clubs. There are other options as well, including her use of toys.
Ember doesn't meet random people for these kinds of intimate performances. To become eligible for one of these sessions, you must be a regular Skype customer or dinner date companion. Ember has to know who you are and feel comfortable entering a private environment with you to take it to this level. If you are not one of these people, you can book Skypes and Dinner Dates through Valerie at askembersnow@gmail.com
If you would like a more detailed account of what is possible during a private show, book a Skype show and you can ask Ember all the questions you want. This will aid you in deciding if this kind of show is right for you or not.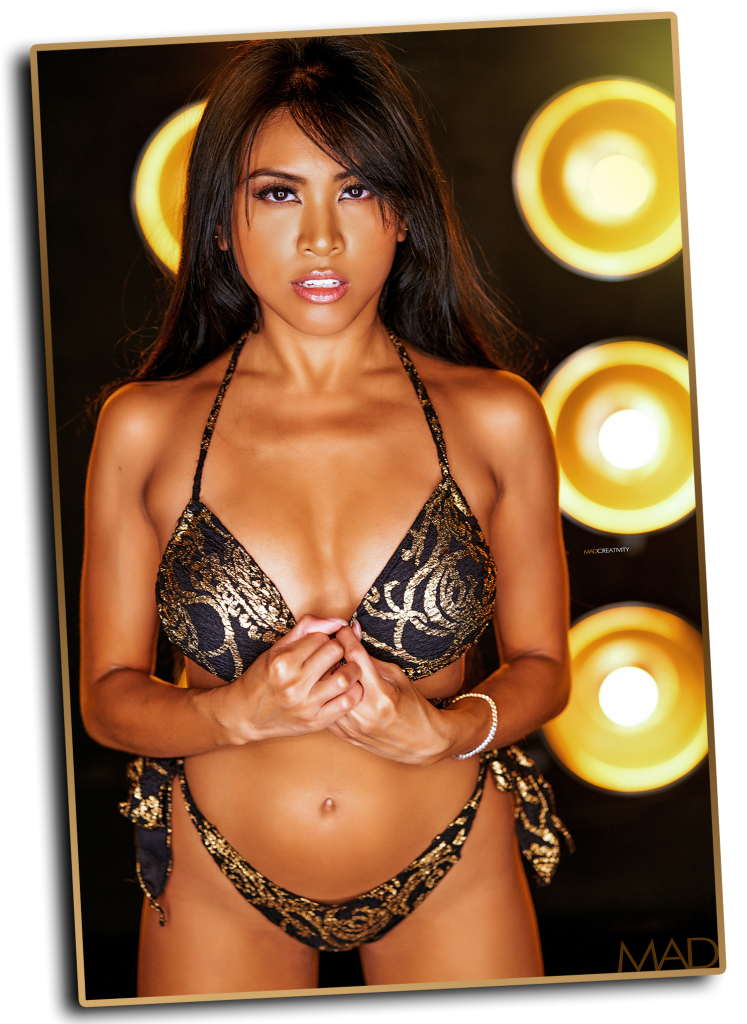 To book a private show with Ember, email her assistant, Valerie, at askembersnow@gmail.com. When you inquire, please include the following:
– What day you are hoping to book her for (or a date range) and time
– Aside from her stripping, dancing and performing for you, were there any other special requests (Costumes, role play, themes, specific toys, etc) Please be detailed if you want her to do anything more than a basic show.
– Are you a regular client of Skype shows, an OF subscriber or you talk to her regularly on SextPanther. If so, what name do you go by?
– If you have already booked your trip to Vegas, what hotel are you staying in?
– Do you use Venmo or CashApp
When Valerie responds, she will include the price for your specific booking request
Below are some more things to take into consideration before booking:
– Ember will arrive on her own and leave on her own.
– The room where the show takes place will be rented and paid for by Ember. She would appreciate a tip to help cover the cost of the hotel, but that is not necessary.
– All physical interaction will be initiated by Ember. She will guide your hands as to where you can touch her
– It's OK to talk to her about her work, but please be respectful.
– Ember will not drink alcohol during these shows. She's OK if you do, so long as you keep it under control
– If Ember is made to feel uncomfortable at any time, she reserves the right to leave.
– When the show is over, Ember will have her security come to the room and assist her in wrapping things up.
Payment is done through Venmo or CashApp. If you do not have access to these platforms, please contact Valerie and make other arrangements.
At the time of booking, there will be a 50% down payment required. This is to hold the date for you. This down payment is "semi" refundable. If Ember needs to cancel for any reason, she will refund the down payment. If you must cancel and rescheduling within a reasonable time period isn't possible, then the down payment is forfeited.
The balance of the fee is due before the show begins. The remaining amount must be paid in cash. Ember will usually give this to her security before they leave her alone with you.
Want to talk to Ember about the date and make plans with her directly? Book a Skype session with her here….
Copyright © 2022 Ember Snow