Visits Regularly - No Content Yet
Ember has traveled through Michigan feature dancing and even seen a Tigers game in Detroit, but she has yet to take her tour to the state. She would love to make another trip to Detroit and visit other great cities like Grand Rapids and Ann Arbor. Keep checking back. She could have more content when she visits this state again…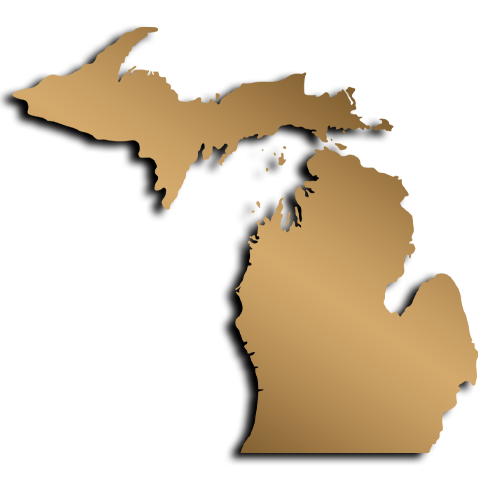 Visits Regularly - No Content Yet
Ember has traveled through Michigan feature dancing and even seen a Tigers game in Detroit, but she has yet to take her tour to the state. She would love to make another trip to Detroit and visit other great cities like Grand Rapids and Ann Arbor. You could sponsor her trip to Michigan in a variety of different ways! Just fill out the form below to request more info and find out tour sponsorship rates and options.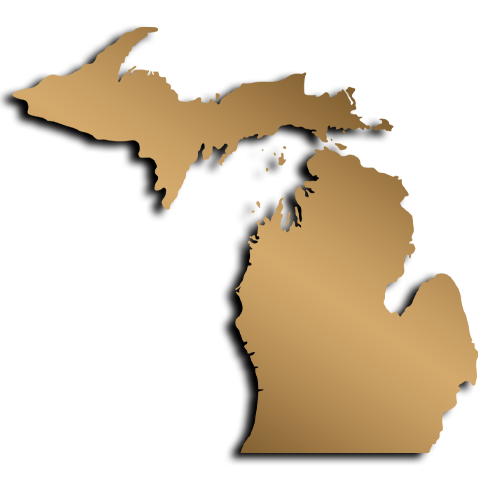 Interested In Sponsoring Ember In This State?
Sponsorship rates, other rules and limitations will be discussed after the following form is filled out.
Copyright © 2023 Ember Snow